Blog
Italian wine expert Filippo Bartolotta gives his Top 12 picks of Amarone 2017 to the Drinks...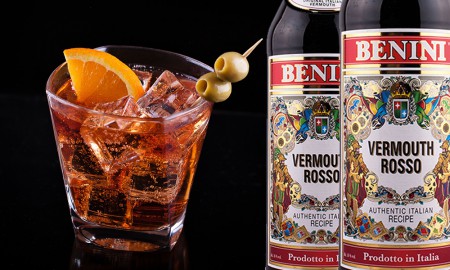 Serve our Benini red Vermouth on the rocks and with a slice of orange. For a lighter version add...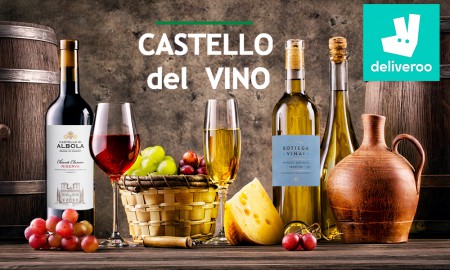 For quickest vino delivery in HK, download the Deliveroo App and search for Castello del Vino. We...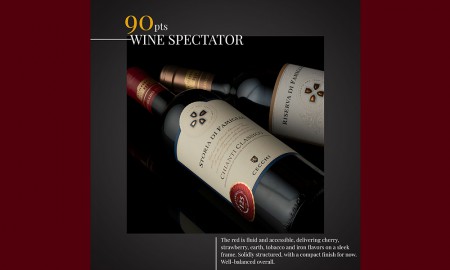 90 points awarded by Wine Spectator to Cecchi 1893 Chianti Classico, Storia di Famiglia, Gallo...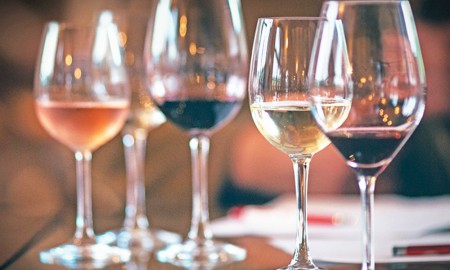 Researchers in Iowa found that drinking beer or spirits leads to higher levels of visceral fat,...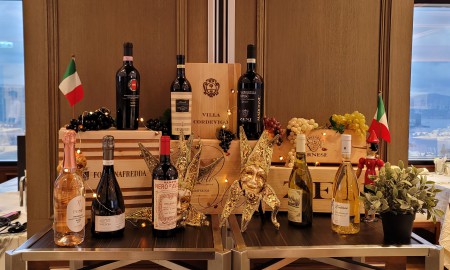 Great Wine Dinner this week featuring some of our organic wines and conventional wines from all...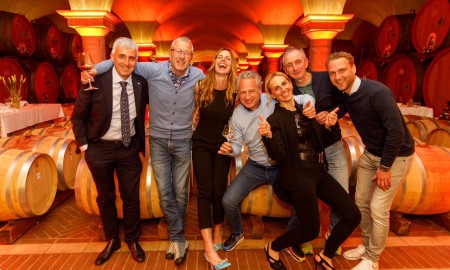 This is how the Zeni family celebrates! In their spectacular underground cellars in Bardolino...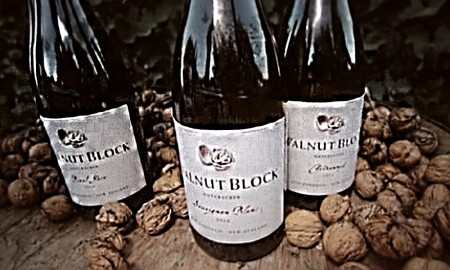 Harvest has just completed at Walnut Block, one of Marlborough's premier Boutique organic wine...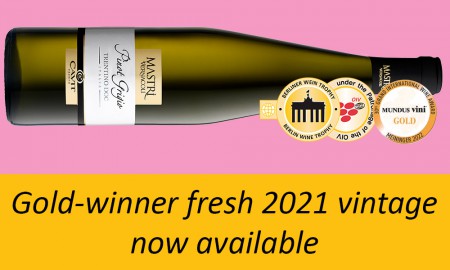 The new 2021 vintage of Ca'Vit's delicious and vegan-friendly Trentino Pinot Grigio 'IMV' has...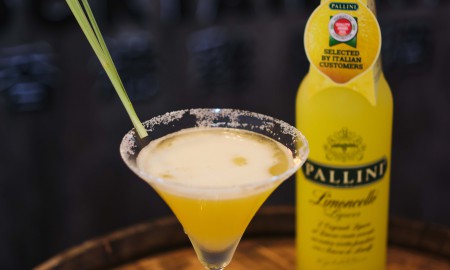 At K11 Art Mall's Cocktail Museum pop-up store, a refreshing Limoncello Margarita was created...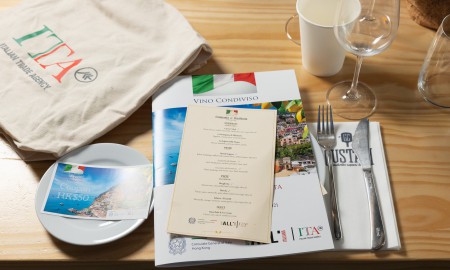 Great sit-down tasting events organised by Vino Condiviso, Consulate General of Italy HK and ITA....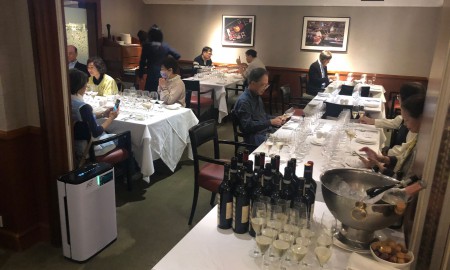 What a beautiful evening at out Italian Wine Dinner at the DotCod Seafood Restaurant on 27...