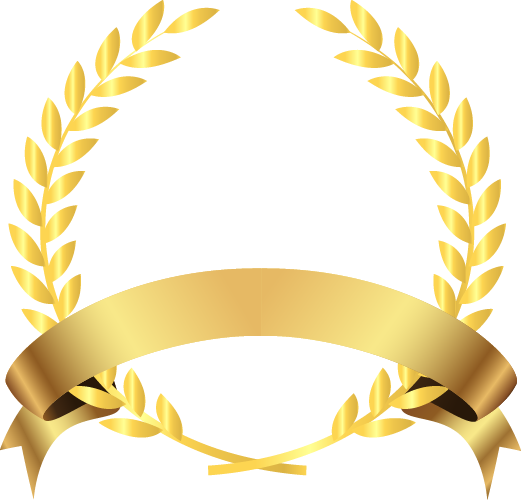 VALDIVIA LTD
honoured as
"Hong Kong Top 10 Italian Wine Importers"
"AMICI DEL VINITALY"
by Vinitaly International, 2011
Welcome to Castello del Vino (est. 1996), your one-stop Italian wine shop - supplying HK with a vast selection of quality Italian wines from large and Internationally recognised wineries through to boutique wineries. Our collection also includes wines from New Zealand, W. Australia, England and Argentina and an expanding selection of organic and other wellness wines.
With 46 years' experience on the HK market, Castello del Vino has the expertise and knowledge to offer the most exciting, value-for-money, traditional and modern, selection of Italian wines. To accompany our extensive wine selection, we also import a large range of Italian food products, including regular air-shipments of Parma ham, salami, a wide assortment of cheese, as well as our delicious festive Italian Panettone Christmas cakes.
Our holding company and wholesale division, Valdivia Ltd. (est. 1975) is HK's leading and Pioneer Italian wine importer and distributor. Valdivia Ltd. is a family-owned and managed company. The wines are sourced from small, independent vineyards as well as from large, historical and world-renowned wineries, many of whom have handed down their passion and expertise through generations. Valdivia Ltd.'s comprehensive portfolio features exciting wines, from Indigenous and International grapes, ranging from the Northern Alpine regions down to the sunny Mediterranean islands. Each wine is carefully selected for its quality, character, style and value, and has travelled only once in its life-time before arriving in our HK warehouse. Freshness and authenticity are guaranteed. As well as supplying private clientele, these wines are listed in top hotels, restaurants, clubs and bars.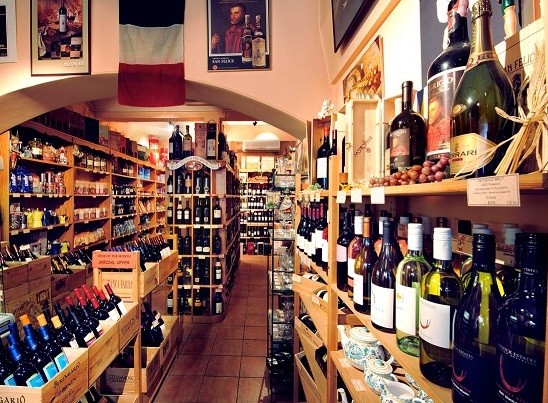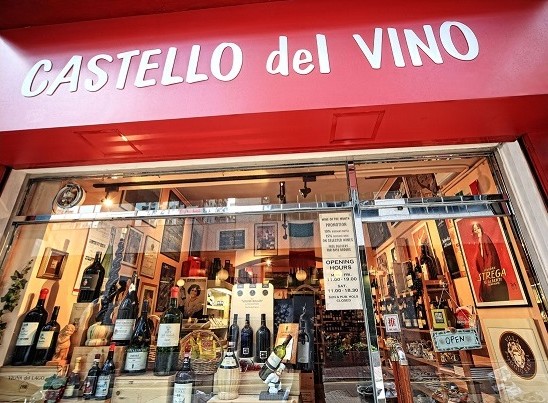 Our Managing Director
Ms Claudia Capelvenere
Claudia joined Valdivia Ltd in 1995 after graduating from University in London followed by a year studying and working in Italy and France. Claudia speaks fluent English, Italian, Danish and French and can get by with her basic Cantonese at the local markets and with the taxi-drivers. Claudia grew up in HK (arriving at the age of 1) and in her spare-time enjoys a variety of sports activities such as golf, tennis, swimming and trail-running. Over the years Claudia has been commissioned by local HK restaurant groups to educate shareholders and F&B teams on Italian wines before completing their wine lists. Over the years Valdivia & Castello del Vino have conducted wine tastings for various societies such as the Medical, Law & Wine societies etc. Before the days of "official Sommeliers" arriving in HK, Claudia was often invited to sit on wine tasting panels for various wine-competitions and wine-magazines.