Pallini 1875 Limoncello featured on Hong Kong Cocktail Weeks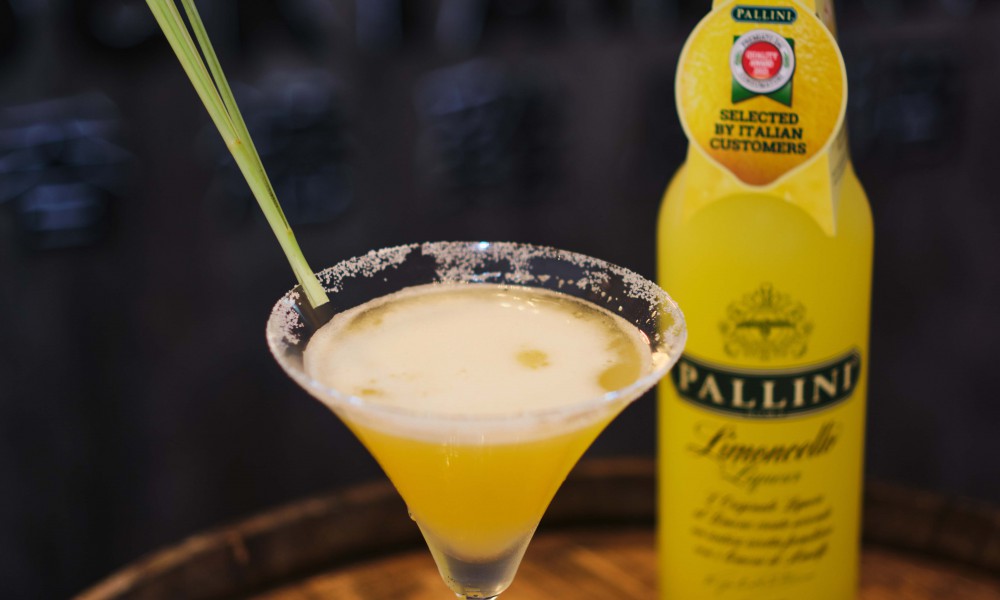 At K11 Art Mall's Cocktail Museum pop-up store, Spasso Italian Bar & Restaurant's mixologist took a masterclass & shared the recipe of the magical concoction called Spasso Limoncello Margarita with our Pallini 1875 Limoncello - a liqueur made from the lemons of Amalfi Coast, South Italy. Thank you, Cru Magazine for organising this event.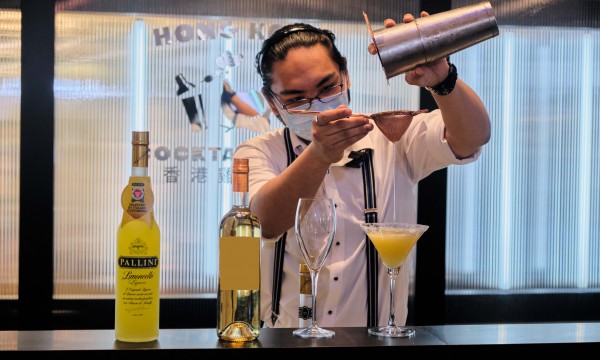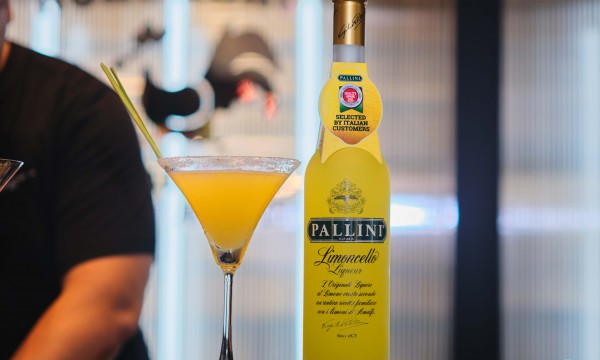 If you have missed this masterclass, head on down to Spasso in TST and enjoy a refreshing glass of this Pallini Limoncello cocktail at their terrace with a beautiful view.