NZ harvest season at Walnut Block winery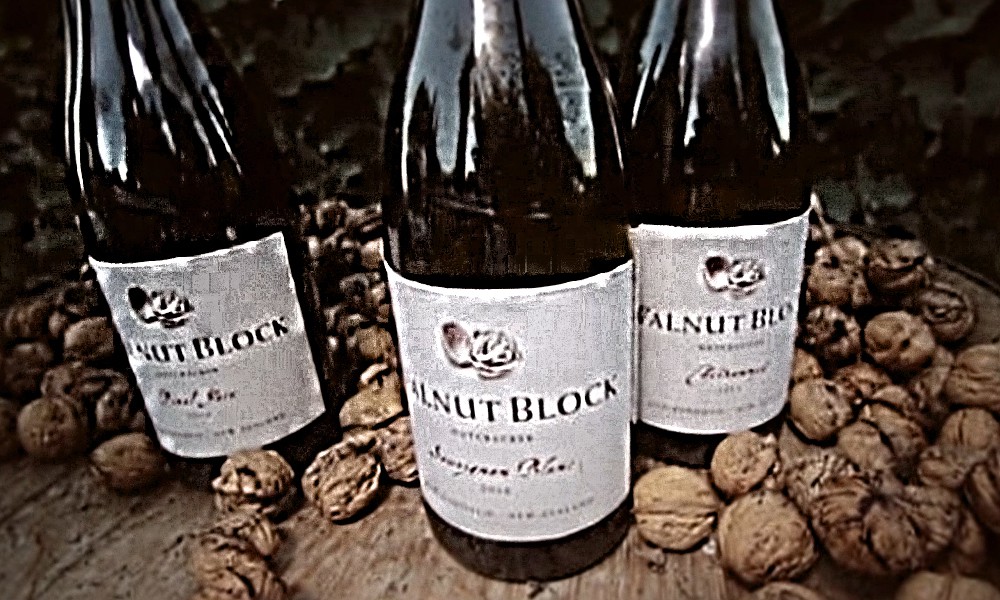 Harvest has just completed at Walnut Block, one of Marlborough's premier Boutique organic wine producers. Here are a few glimpses of all the hard work that goes into creating your favourite organic and wild ferment Sauvignon Blancs and Pinot Noirs.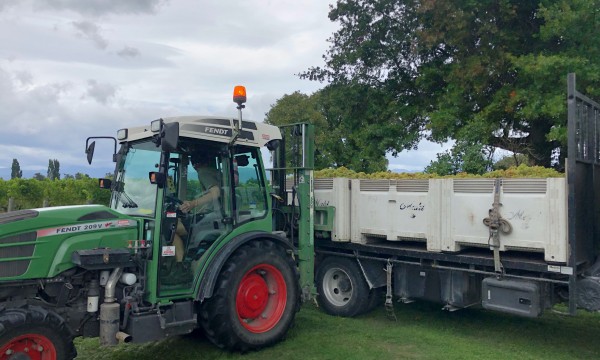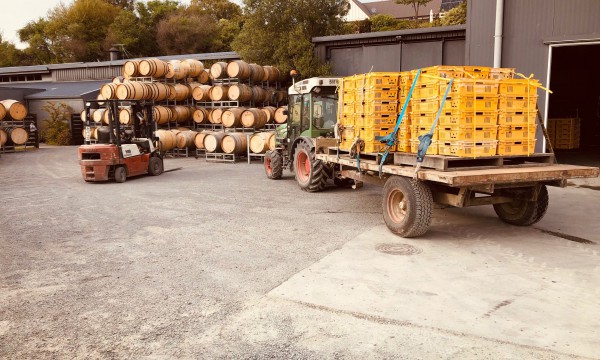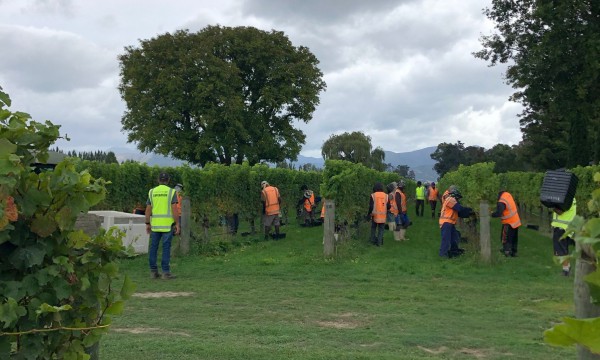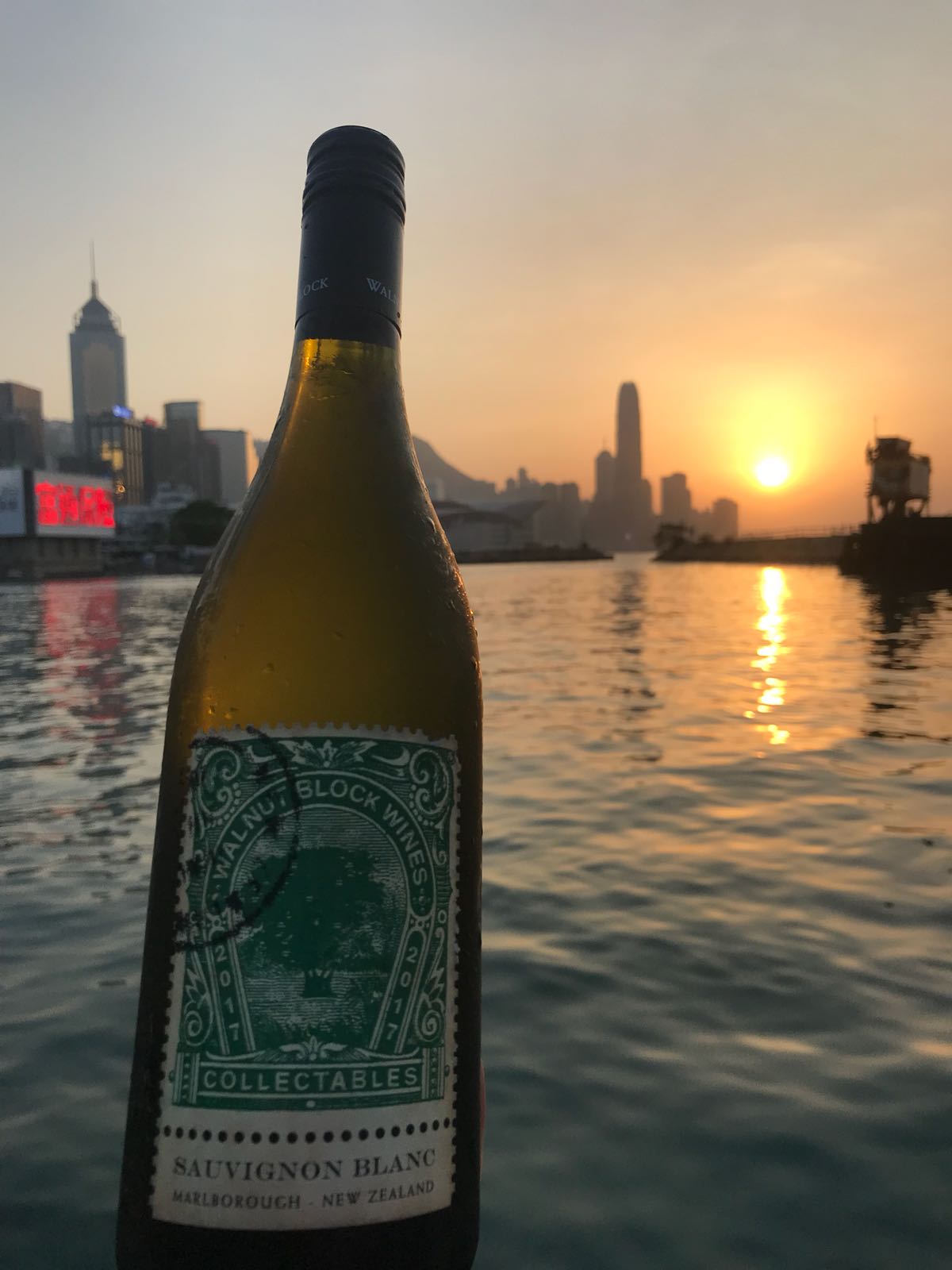 And meanwhile, 11 year old Max, the Gen-Z member of the Walnut Block family is working hard to collect and sell their homegrown walnuts at the gate to earn his pocket-money.